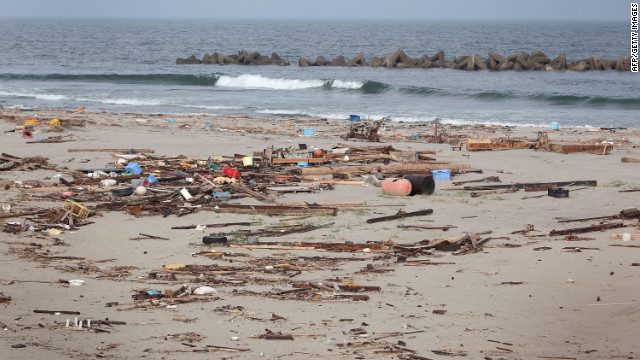 ...as you may or may not know debris caused by the tsunami in Japan has reached our shores. From the Oregon coast to the coastal towns in Alaska, and in between, it is washing onto our beaches.
Debris, some of it fascinating some of it haunting some of it a scientific nightmare. There are worries whether or not the micro-organisms attached to the debris may be contaminated, not only with radiation but with unknown life that may be incompatible with our own Eco system.
Debris:
rubble, wreckage, ruins, litter and discarded garbage/refuse/trash, scattered remains of something destroyed. (wiki)
I prefer to call it something else. Echoes, of the lives torn away in that moment. The stories of the human spirit embedded in scraps of twisted metal and rotting wood.
Fortunately, it appears that the nuclear waste and the living micro-organisms are not harmful to us. But there is more to come, much more. And while we are strolling on our beaches we will become a part of the story of those lost, those echoes...
and it's the shoes, the little children shoes that haunt me the most.